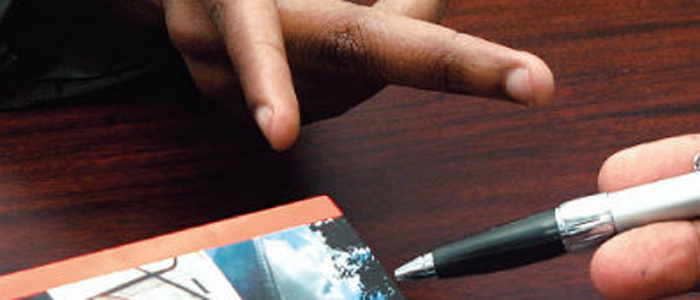 Mission Statement:
Dedicated to providing our clients with integrated marketing solutions for effective and relevant communication with their customers.
Our Philosophy
As a leader in digital print communication technology, Dynamic Colour leverages over two decades of experience to partner with its customers to assess, and where necessary transform current communications processes, transactional documents and technologies into high-powered sales and marketing tools.
We believe in communicating with designs that grab the attention, are relevant to the reader, and that reaches them at the right time.
"Your customers aren't all the same, why should your message be?"
This is what we refer to as the A.R.T™ of our communication. It's embedded at the heart of our philosophy.